Stunning Philadelphia Skyline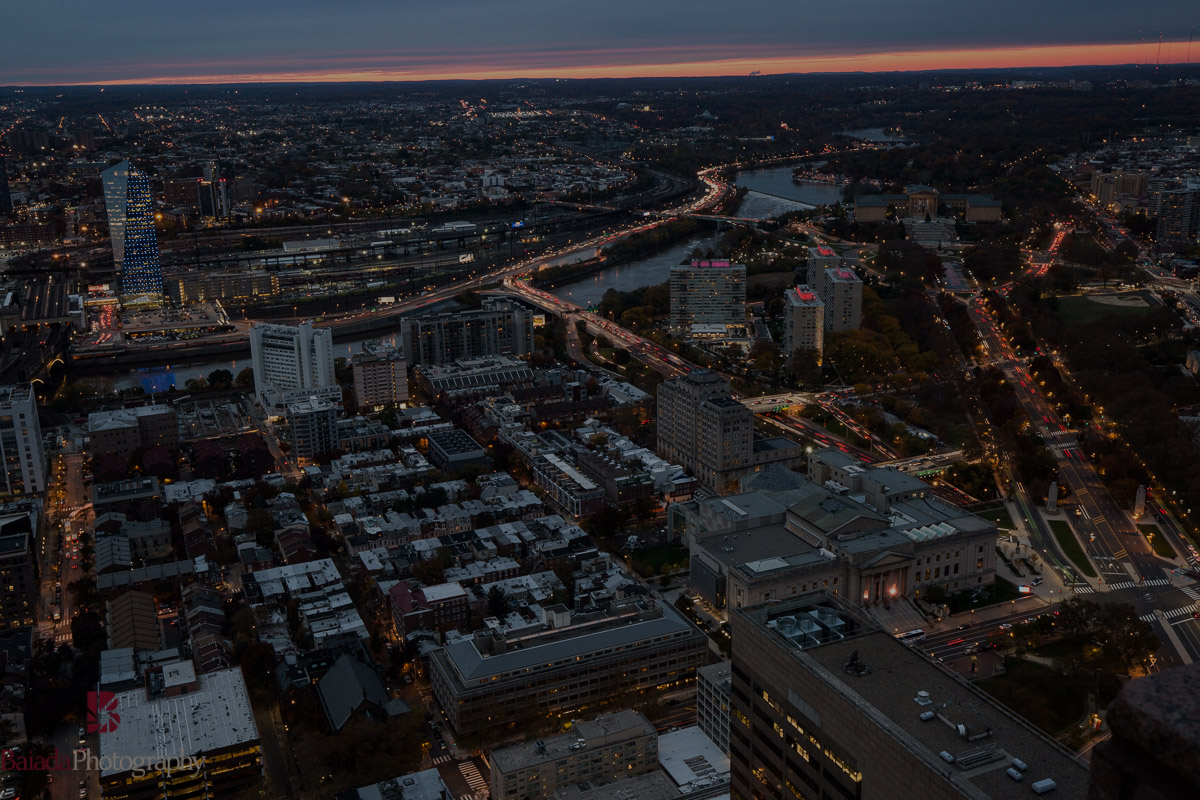 VUE on 50 is conveniently located in Center City Philadelphia among the city's finest hotels and restaurants. We are just steps away from The Logan Philadelphia, Four Seasons Philadelphia, Embassy Suites and The Windsor Suites and just a short distance from The Philadelphia Marriott Downtown, Le Meridien, The Sonesta, Philadelphia 201, The Aloft Philadelphia and The Westin. Located less than a half mile walk from Rittenhouse Square and just across the street from City Tap House Logan Square, your guests will never run out of restaurant options.
Choose from five exclusive caterers
event and wedding planners
Kaleidoscope Solutions and Kaleidoscope Weddings, our sister companies, were founded by owner and operator, Clayre Cardi, in 2009. VUE on 50 was founded in 2019 based on the same principals and fundamentals that has led to Kaleidoscope's success over the past decade. We value our vendor relationships and have built a reputation in the events industry based on our professionalism, experience and continued dedication to our clients. We look forward to bringing the same core values to all of our clients at VUE on 50.